Step by Step, Our Counseling Process
From initial phone call through admission, how our process works. One step at a time.
The SunCloud Health Step by Step Intake Process
At Sun Cloud we try to answer the real question as to why our patients are engaging in self destructive behaviors- Namely, "Why the pain?"…  If we can help answer that question, we are then able to work on the underlying cause(s) of the disease.  With this we can help stop not only the self destructive behavior but also lead our patients in to a life of freedom and long term recovery.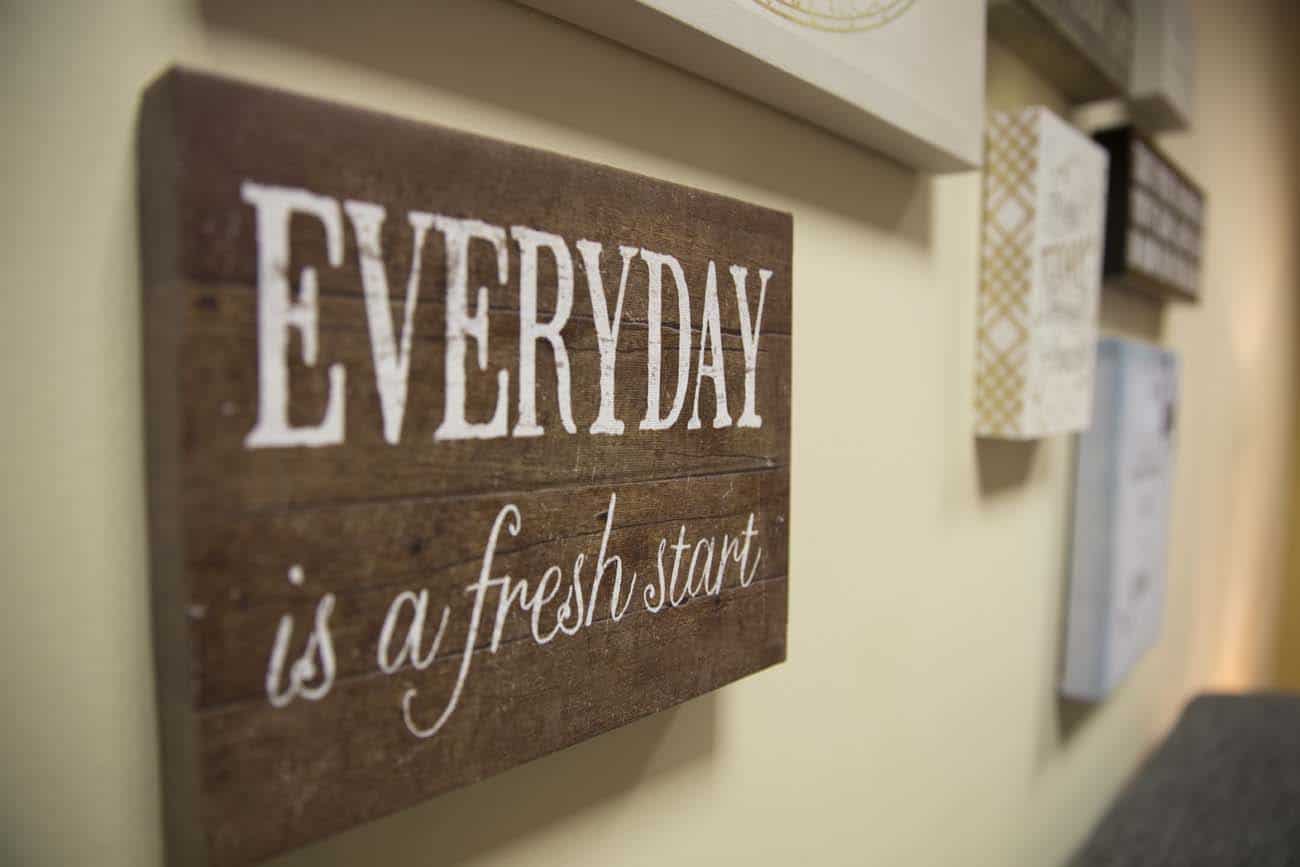 We believe in treating our patients and their families first and foremost as human beings, who courageously come to us in pain and often times in shame, seeking help and support.   We want our patients to know there is hope and that you are not alone in your struggle.