Our Programs
Our outpatient programs include individual, family, and group therapy and IOP and PHP
Our programs include outpatient individual, family, and group therapy. For more intensive treatment, we also offer Intensive Outpatient Program (IOP) and Partial Hospitalization (PHP).
We are guided by a truly integrative approach in every way. Our care delivery model is centered around treating both the symptoms of these deadly diseases and the underlying causes of them. By using a coordinated and individualized approach based on each person's specific needs, our care plans are developed to address the bio-psycho-social and spiritual domains of these disease sets.  We realize that trauma lies at the heart of many of the reasons are patients are engaging in self destructive behaviors, and we have a heavy emphasis on treating that trauma.   We involve families in the treatment of patients whenever possible, and we also have specific outpatient programs just for families.
We use evidenced based treatment that has proven through data, trials and experience to be effective in aiding you in recovery. This includes 12-step facilitation, ACT, DBT, Exposure and Response Prevention (ERP), DBT-PE, Cognitive Processing Therapy. We also use treatments at the forefront of clinical interest, including: Somatic Experiencing, expressive therapies, family education, and mindfulness based relapse prevention. Behavioral approaches are held contextually, and services are circled around the patient to offer a balance of skills and process orientated therapies. We support the use of Medication Assisted Therapy (MAT) in specific clinical circumstances, and when used in the context of robust psycho-social-spiritual therapy.
Our team is committed to supporting the recovery efforts of anyone who is suffering with compulsive behaviors used to manage the effects of stress or trauma. Whether you have an addiction, anxiety, mood disorder, substance use disorder, an eating disorder, PTSD or a personality disorder, we can help.
Currently we are providing individualized therapy and group therapy.  We are also running an adult IOP (Intensive Outpatient Program) and an adult PHP (Partial Hospitalization Program).  Minimum age is 18.  Please contact us for both existing groups as well as those that we are building.
Learn more about SunCloud Health's treatments, groups and programs:
Outpatient Treatment and Groups
Our integrative program is designed to coordinate treatment across disorders in order to eliminate the need for patients having to choose which of their disorders deserves priority in terms of treatment.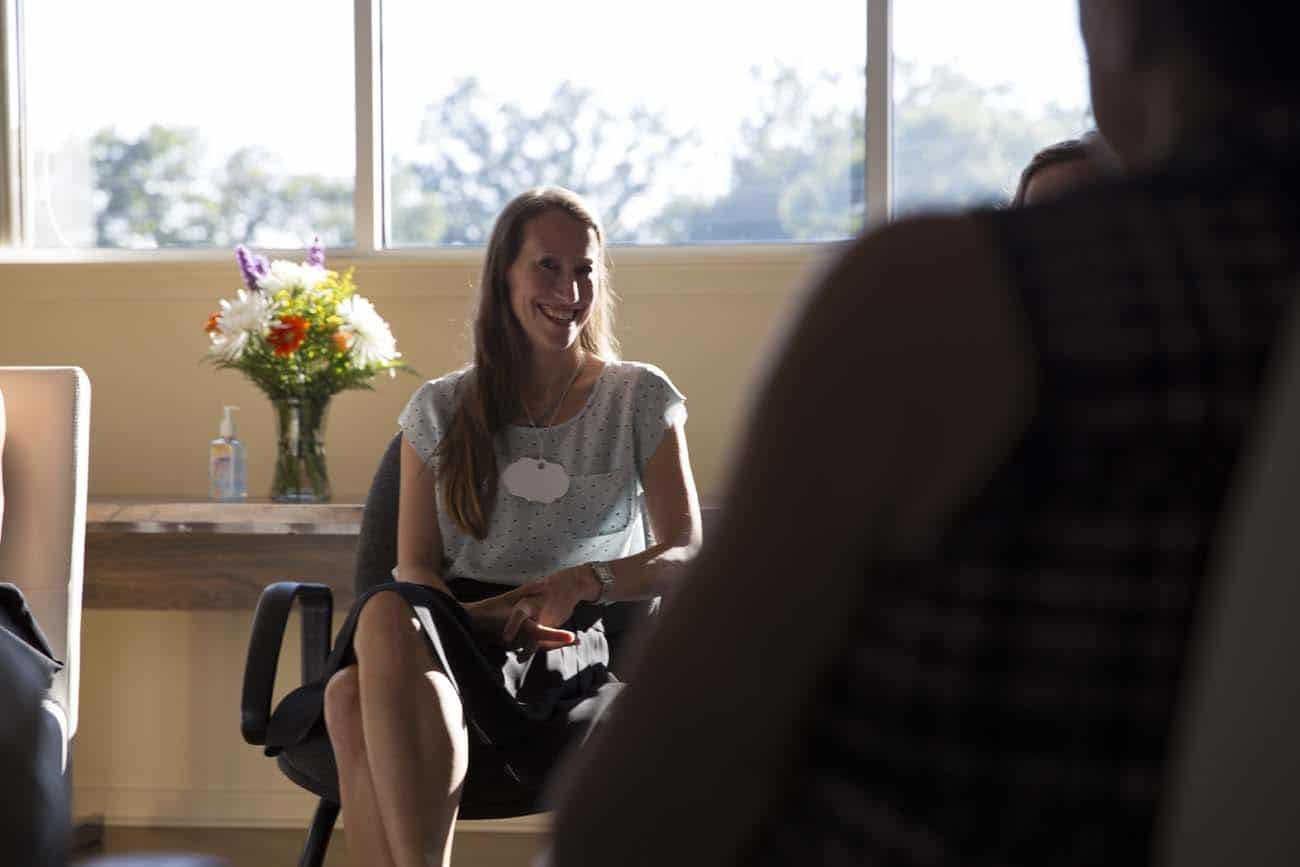 At Sun Cloud we try to answer the real question as to why our patients are engaging in self destructive behaviors- Namely, "Why the pain?"…  If we can help answer that question, we are then able to work on the underlying cause(s) of the disease.  With this we can help stop not only the self destructive behavior but also lead our patients in to a life of freedom and long term recovery.
We believe in treating our patients and their families first and foremost as human beings, who courageously come to us in pain and often times in shame, seeking help and support.   We want our patients to know there is hope and that you are not alone in your struggle.