Lunch and Learn Presentation: DBT and the 12 Steps at SunCloud Health
This presentation will focus on the value of utilizing DBT and 12 step recovery principles together to treat people struggling with substance use disorders, eating disorders, mood disorders and related trauma.
Date: December 6th,  11:30 to 1:00 pm
Location: SunCloud Health, 280 Shuman Blvd. Suite 190, Naperville IL 60563
1/5 CEU's are available.
Please RSVP HERE to attend, or call 844-202-3161 with any questions.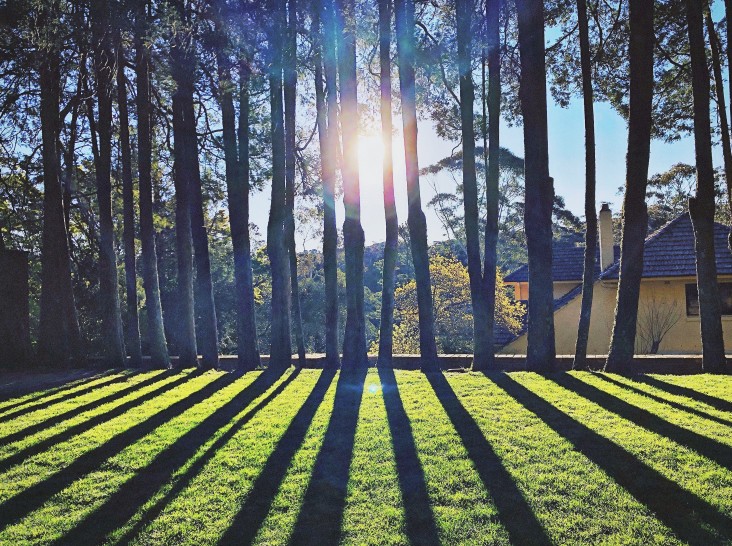 Our hope is that the ED community will walk away with a greater appreciation for incorporating 12 step principles in to their practice and the addiction community will walk away with a greater appreciation for incorporating DBT in to their practice. 
Both modalities are evidence based and both can be highly effective, whether treating ED, SA or as we do at SCH, both- at the same time under one roof! This is really an exercise in the principle of , "Both/And", which is a core tenet of SunCloud Health and a principle we feel is critical to patients long term health outcomes.
There are many similarities between DBT and 12 Step philosophy. The main goal in DBT is to get to a life worth living, moving away from these old problematic ways of thinking and behaving that were creating unmanageability. The 12 Steps gives the promise that freedom from addiction is possible, the addiction that has become unmanageable, and that through the steps a balanced lifestyle can be created. Both approaches echo the same ideas and goals towards creating a meaningful life.
With Mindfulness as a foundation, each step/principle has DBT skills that can be helpful to use along the way. Through attending DBT and 12 Step groups at SunCloud Health patients develop a better understanding of how these two approaches work so well together.