Payments, Insurance and Accreditation
We provide continuous care treatment options through groups, individual and family education, and community connections.
Insurance and Payment
Many of SunCloud Health's patients use their in-network benefits to pay for treatment. There is usually a deductible and some form of co- insurance that our patients must pay directly to us.
This (CNBC) video provides a basic understanding of how medical costs and insurance are related and structured. Which may help you anticipate expenses and budget better for your health.
Upon admission to SunCloud Health, a patient must sign a "SCH Financial Agreement" contract that obligates him or her to pay for the services rendered, commensurate with the contracts we have in place with the various insurance companies and per each individual's specific plan. For the financial portion our patients pay directly to us, SCH accepts Visa, MasterCard and American Express.  We also accept checks.
Our main concern is providing recovery and helping people find a more fulfilling life.
Important to note on patient intake:
We suggest patients consult our Intake/Financial Coordinators (call us at 866-729-1012), our coordinators will:
Review costs
Payment options
Work with patients to help them fully understand how their insurance benefits can be used to support them with treatment
Our initial assessments and evaluations are intended to provide a recommended level of and course of care.
Charges will apply unless otherwise advised.
Cancelation policies may also apply.
Financial terms and conditions are provided at your first visit; please ask if you would like to review them ahead of time.
Where needed we will work with our patients to make arrangements that fit their financial situations.
Lending Options
Financing may be available through MyTreatment Lender (not affiliated with SCH). Click Here for more information.
Please note there are risks associated with borrowing money for anything, including treatment.
Read this disclosure for the commonly associated risks.
Insurance
SCH is accepting most forms of ComPsych coverage.
SCH is accepting most forms of TRICARE insurance.
 SCH is accepting most forms of Humana insurance.
SCH is accepting most forms of Aetna insurance.
SCH is accepting most forms of United Healthcare Optum insurance.
SCH is accepting most forms of Blue Cross Blue Shield insurance.
SCH is accepting most forms of Magellan Healthcare insurance.
SCH is accepting most forms of Cigna insurance.
SCH is accepting Beacon/Value Options insurance.
Please contact us so we can help you verify your benefits with your insurance provider.
Please contact us regardless of your insurance, as we can and will work with you to help you maximize your benefits.
Accreditation and Licensing
Joint Commission Behavioral Health Care Accredited
SunCloud Health is accredited by the Joint Commission, demonstrating our ongoing commitment to safe, high-quality behavioral health care.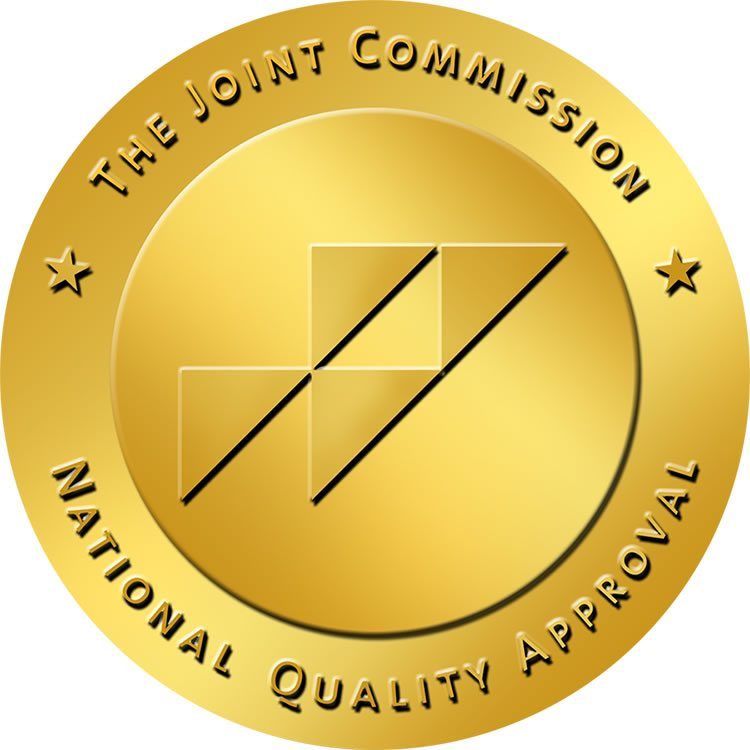 DASA Licensed
We are also accredited by the Illinois Department of Alcohol and Substance Abuse.