A new way to understand your child's body image (and your own)
Join us September 8th, 9:30-11am for this CEU event with Kirsten Book, FNP-BC, PMHNP-BC and Kim Dennis, MD, CEDS.
Learning Objectives
Understand the American Academy of Pediatrics obesity recommendations for children and adolescents.
Recognize the potential problems and risks associated with these guidelines
Teach parents and providers how to protect larger-bodied children from unintended harm
About the Speakers
Kirsten Book, FNP-BC, PMHNP-BC
Kirsten Book is a dual board-certified family nurse practitioner and psychiatric nurse practitioner who specializes in treating adolescents and adults struggling with eating disorders, substance use, and co-occurring disorders. Not only does Kirsten have the education and clinical experience, but she also is in recovery from an eating disorder. She uses her own personal experience to draw empathy, compassion, and humility when working with her patients.
---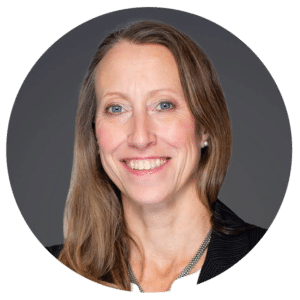 Kim Dennis, MD, CEDS
Dr. Kim Dennis is a board-certified psychiatrist who specializes in treating addictions (substance, process and food), eating disorders and co-occurring disorders. She believes in and maintains a holistic perspective in the practice of psychiatry, incorporating biological, psycho-social and spiritual approaches into the individually-tailored treatment programs for each patient at SunCloud Health.