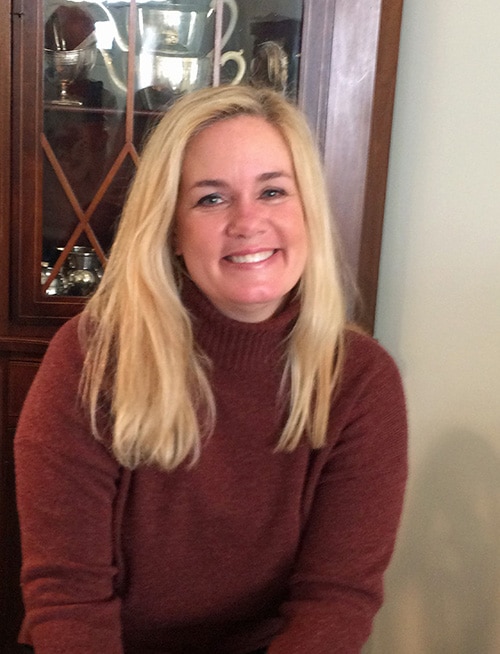 Sally McQuillen, LCSW, Therapist
Sally completed her Masters in Social Work at Loyola University at Chicago where she was trained in community mental health and substance abuse. During her three years at Doreen E. Chapman Center at Evanston Hospital (a partial hospitalization and intensive outpatient program for substance use disorders) she facilitated small group therapy sessions, led psychoeducational seminars on addiction, and performed case management to include collaboration with outside resources.
Sally brings to SunCloud Health her deep personal knowledge of spirituality and the twelve steps to help patients find and pursue their own unique path to recovery. She believes patients with addiction benefit from the development of a recovery support network and self-care practices and that living a life of recovery is not limited to being free from addiction, but being empowered to live one's best possible life.
She is committed to helping those with addiction (and their family members) in their healing process as well as those struggling with co-occurring disorders, depression, anxiety, grief and trauma. Sally utilizes a psychodynamic approach in her practice and is focused on building a therapeutic alliance with her patients directed by empathy, warmth and compassion.