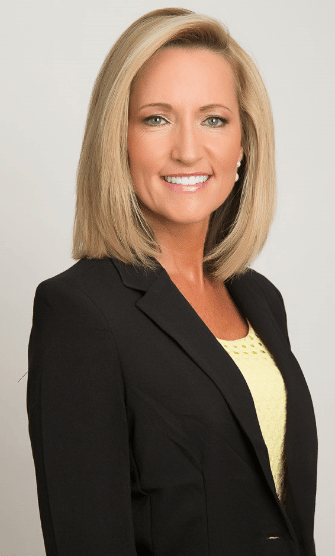 Melissa Hill, LCSW, ACHT, Director of Business Development and Organizational Wellbeing
Melissa assists SunCloud with bringing its unique treatment model to a broader population. Specifically, she is responsible for our expansion efforts into the Chicago market following the opening of our new office in Lincoln Park in June 2018. In addition to the populations we currently serve, she is charged with marketing our services to professionals such as doctors, lawyers, C-suite executives, etc. through our evening IOP program in downtown Chicago. She has nearly two decades of experience as a psychotherapist treating mood disorders, substance abuse and trauma in both inpatient/outpatient settings as well as her private practice. A psychology honors graduate of the University of Illinois at Urbana-Champaign, she received her masters degree from the Jane Addams School of Social Work and her advanced certification as a clinical heart-centered hypnotherapist and transpersonal coach from the Wellness Institute in Issaquah, Washington. Melissa also spent 16 years in the corporate arena where she learned about the importance of employee engagement. She later started her own consulting firm coaching leaders and helping organizations develop and implement programs to improve the employee experience.
Melissa's skills as a clinician as well as her experience managing marketing and strategic business opportunities are a great asset to SunCloud Health. In addition, she brings her unique passion for employee wellbeing to a field where many employees experience high levels of stress and burnout, and employers experience a high degree of turnover.