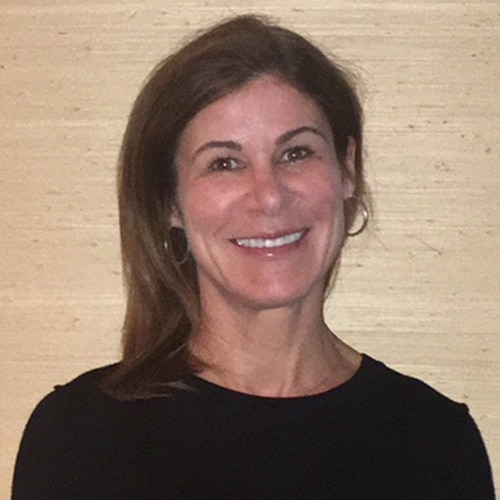 Mandy Joyce, Addictions Counselor, CADC
Mandy completed her Certified Addiction and Drug Counseling certification at Oakton Community College where she studied the psychological, emotional and physical components of addiction and methods of treatment. Mandy simultaneously attended and completed The Living School of Action and Contemplation lead by Richard Rohr where Mandy became skilled at using spirituality as a transformational tool.
Mandy brings her own deep and personal understanding of the twelve steps and addiction recovery to SunCloud;, meeting the patients where they are and guiding them through the steps of recovery. Mandy believes in in the "power of powerlessness" and the transformational ability of surrendering and uncovering the core truth and beauty within. Her passionate and empathetic approach with clients help empower patients to build a solid foundation along the path to recovery. .
"Mandy had made an amazing impact on me. She knows how to give love, and does so freely, constantly and unconditionally. At the same time, she is an incredibly skilled therapist.  Her ability to integrate those two qualities created a sense and level of safety for me I had never imagined possible, and in that safety I have been able to begin letting go of the very core of my addiction. She believed in me, and showed me how to begin believing in myself.  Some people have a natural gift – she is one of them".
~SunCloud Patient