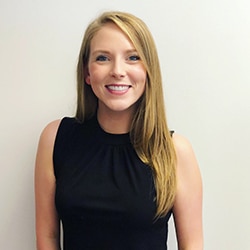 Jessica Martinez, RD
Jessica is a Registered Dietitian who earned her Bachelor's degree in nutrition science from the University of Illinois at Chicago (UIC).
During her training at UIC, Jessica developed a passion for one-on-one counseling and community outreach.
She has combined these passions with her work at SunCloud Health, where she provides individual nutrition counseling and leads groups focused on nutrition education and improving body image.
Most importantly, Jessica merges her training as a dietitian with her own experiences to help patients achieve food freedom.